Sunflower Sutra

California, USA.


Long-term project exploring the myths and realities of the Southern California landscape from coast to desert. Self-released in 2018; 34 pages saddle-stitched, digital offset printed in Chicago, IL.


︎
︎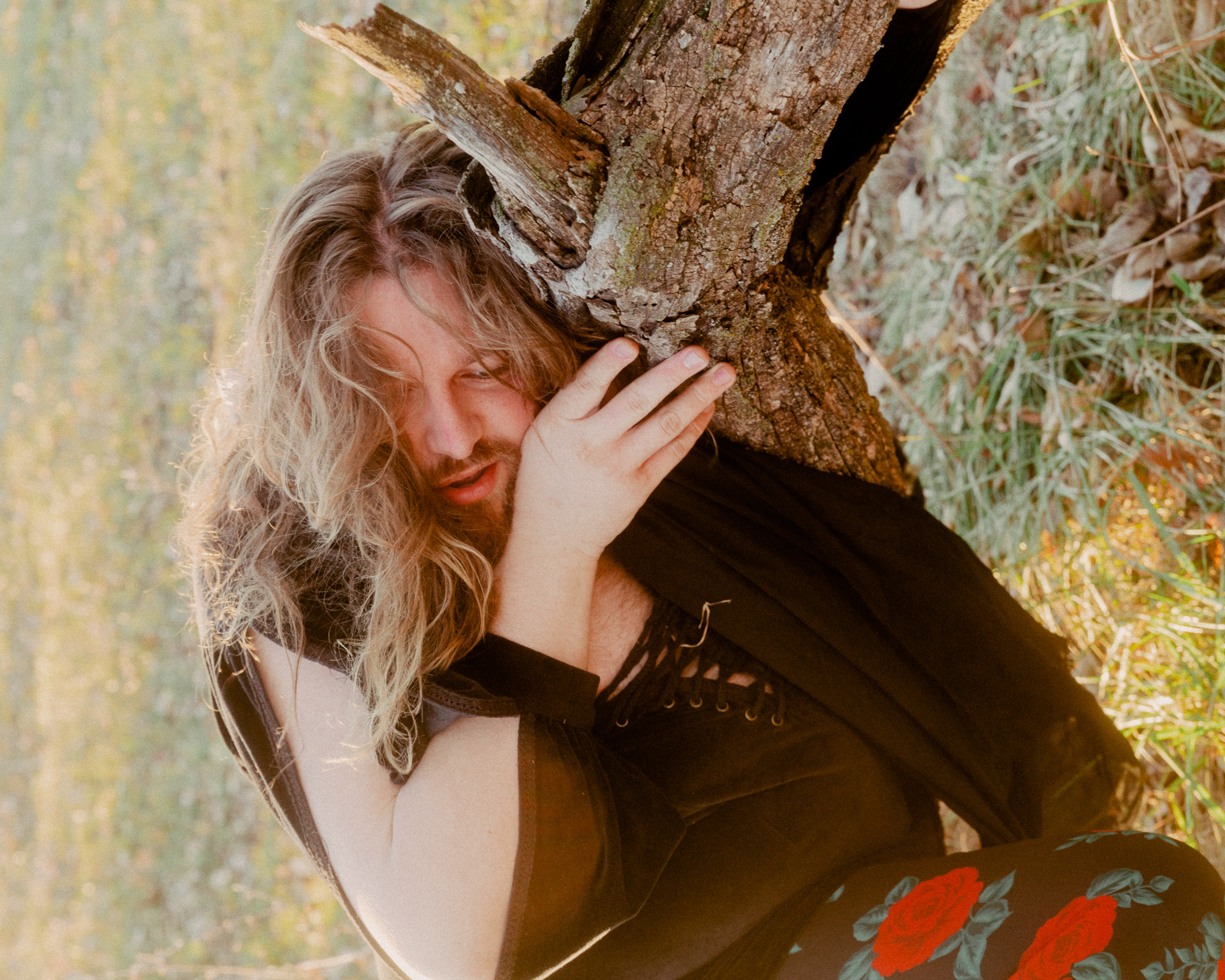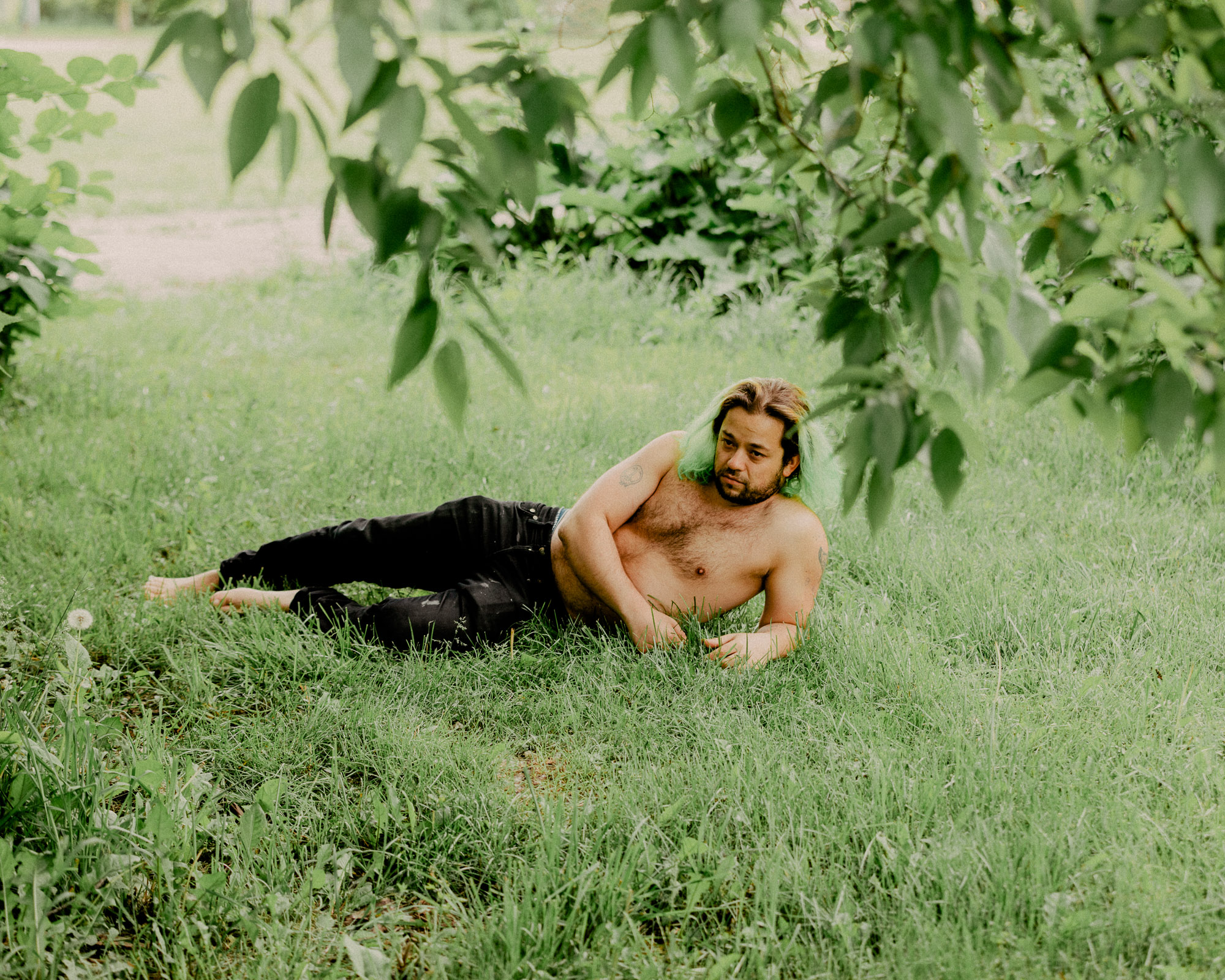 The Valley
2018 - Ongoing
Portrait-based project where men are photographed in a secluded park space. Away from the observation of others, improvisation and a break down in expected behaviors of both subject and photographer occur. The resulting fluidity of the subjects' identities and gestures are set against the backdrop of an outdoor space that also changes continually with the seasons.
︎
︎

Fashion

2017 - Present

Images from various fashion-related projects from the last two years.